Resort Tre Fontane,
Your perfect vacation spot wears a new look: Ideal location for any event!
Thanks to their versatility and capacity, the meeting rooms adapt to every need. Business meetings, large congresses, business meetings, as well as ceremonies and events of various kinds, will be treated in an impeccable way. It will also be possible to combine business needs with moments of pleasure: In fact, our Resort offers the possibility of organizing coffee breaks, light lunches, business lunches and corporate gala dinners.

OUR STRENGTHS:
–Vocation to welcome and professionalism of the Staff
–Strategic position, which places the structure just 7km from the Naples seafront, 9.8 km from Capodichino International Airport.
– Geographical location, which sees the Tre Fontane Resort as the perfect place for a meeting away from the chaos of the city, immersed in the greenery of our historic park, in an enviable landscape setting of the famous Gulf of Naples.
–Conference Center equipped with 3 Meeting Rooms, supported by latest generation technological equipment, perfectly modifiable and able to accommodate any request.
–Large parking with video surveillance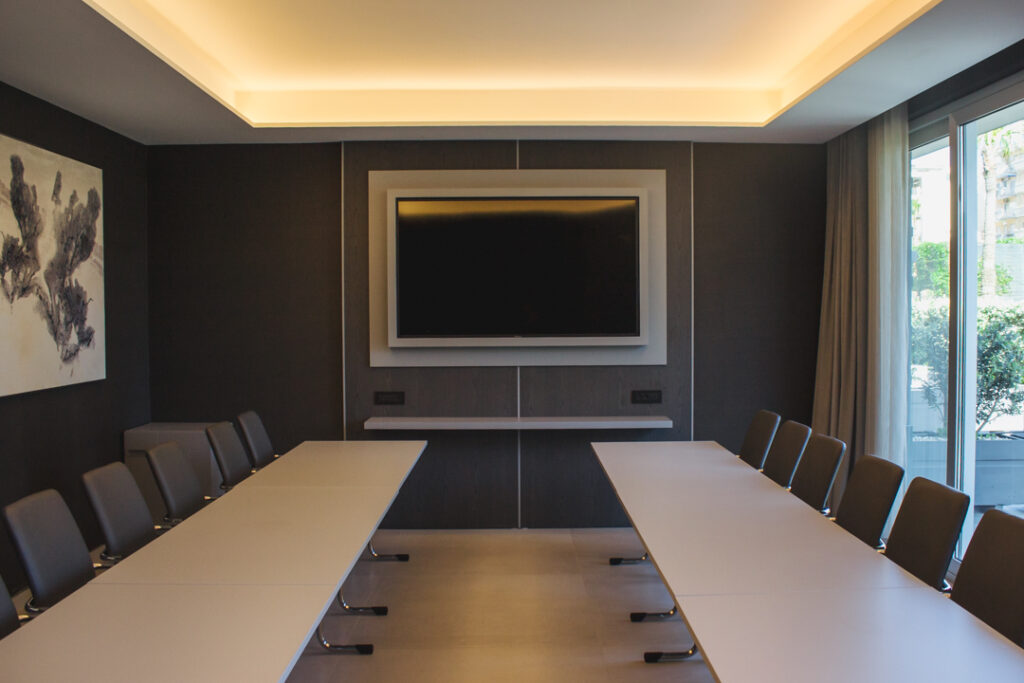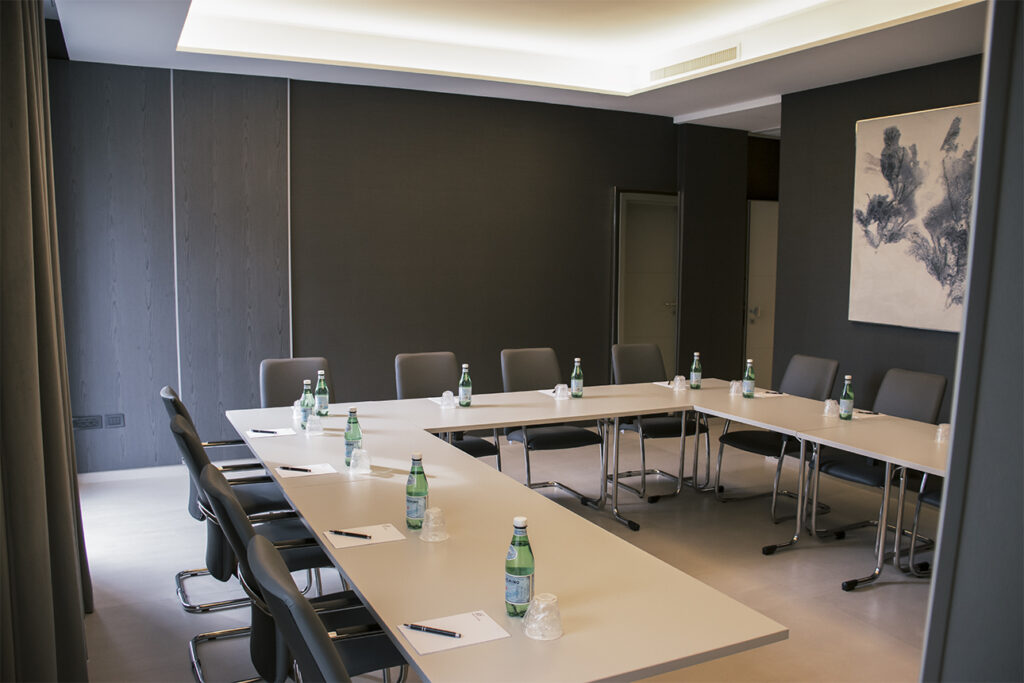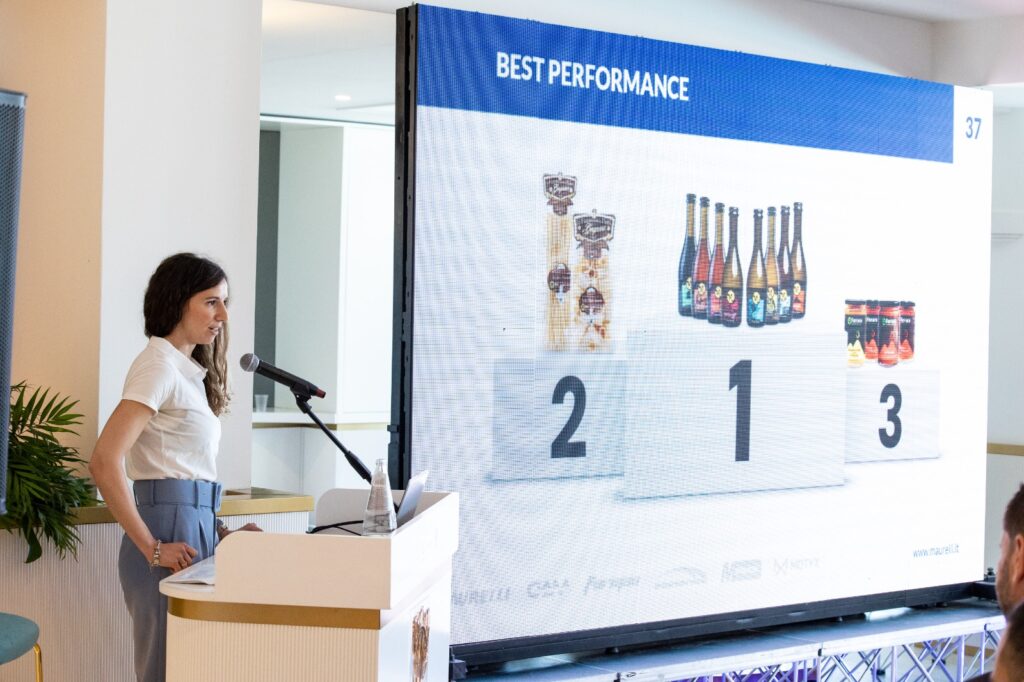 State-of-the-art technological devices
Videoconferencing station
The MAXHUB UC S10 is an "all in one" system ideal for meeting rooms or presentations. With 12MP camera, 8m range microphone and speaker with HD audio to carry out any communication successfully. Your meetings will take place on another level with this conference camera. It features multiple connections and mounting possibilities. Excellent picture quality, immersive sound and everything you need to make your meetings as natural as possible.
Professional functionality
With a field of view of 120º, a vertical margin angle of 15º and facial recognition, speech and automatic focus, the MAXHUB UC system will be your perfect ally to avoid missing any detail during your presentations or meetings. The quality of its camera will offer your interlocutors an excellent view of everything you tell them. It features a built-in speaker which, together with its microphone, gives full emphasis to your voice. It doesn't require any complex installation or many cables, just connect it to your device and start enjoying better video conferencing. The system is equipped with HDMI, USB, LAN port and 3.5mm Jack connections. Professional features in a practical device.
Does not require the use of a PC: Android system
Unlike other video conferencing systems on the market, the MAXHUB is equipped with Android 8.0 and WiFi. It has an interface that can adapt to your needs and with the possibility of sharing the screen without using any cables. It does not need a PC to work, it is a standalone device that you can also use in corporate spaces.
Features:
HDMI, USB, LAN and 3.5mm Jack
12Mp camera and 5x digital zoom
3 pre-set adjustments
Built-in speaker Built-in microphone
x6 8W Noise and echo reduction
Wireless WiFi connection
Flexible installation: wall or desk Voice acquisition range of 8 meters